Nov 14, 2018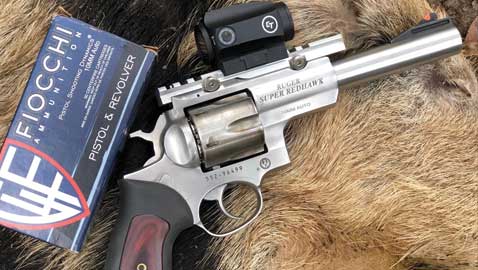 This week Michael talks about hunting hogs in Texas and what people committed to self-defense absolutely need to know!

Down Range Radio – Podcast Episode #596.
Scroll down for reference links on topics discussed in this episode.

Disclaimer: The statements and opinions expressed here are our own and may not represent those of the companies we represent or any entities affiliated to it.
Host: Michael Bane
Producer: Marshal Halloway
More information and reference links:
"12 Methods to De-Escalate Violent Situations"/Security Magazine
Law of Self Defense/Andrew Branca
"5 Things Competitive Shooting Will teach You About Gunfighting"/MILITARY1
"7 Lessons the Outdoors Taught Me"/Tom Claycomb III, Havalon Knives
Defense Training International Inc/John Farnam
The Music of Counsel of Elders
The Music of Amarasiri Periris


WANT MORE SHOOTING GALLERY? WANT MORE THE BEST DEFENSE? WANT OUTDOOR CHANNEL WITH YOU WHEREVER YOU GO?
Like magic, you can have all that and more. Go directly to MyOutdoorTV